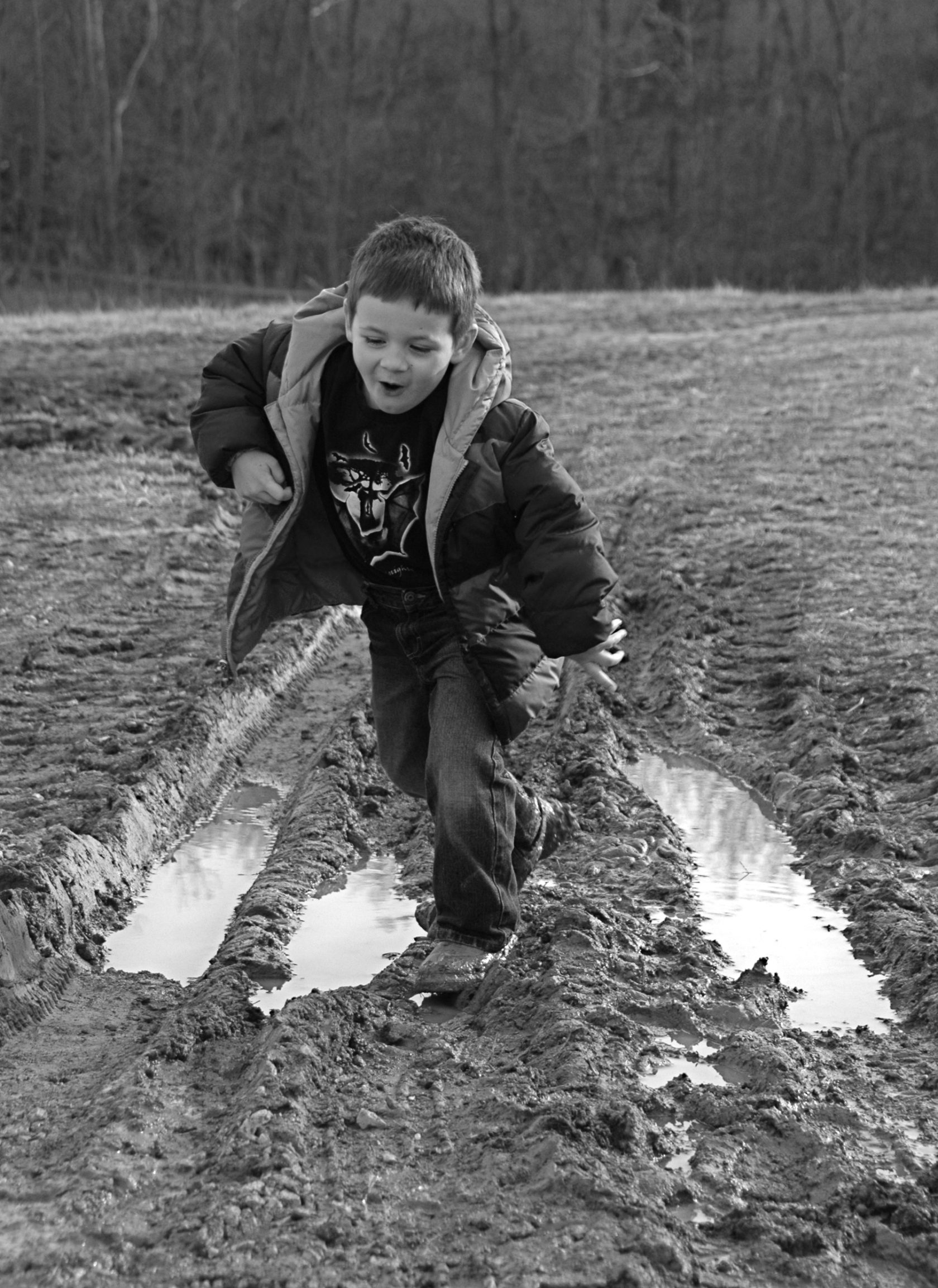 As a dear friend of mine would say, "I did a thing." When my friend tells me she "did a thing" it's usually something she's a little shy to share because she might feel vulnerable or unsure. That's exactly how I feel. I did a thing, and the "thing" I did was let go of my fear and my need to be absolutely perfect in everything. I started this adventure of sharing my art and putting my vulnerable artist self out there for the world to see and poke and prod and possibly criticize OR even worse, to completely ignore. Gasp!
The thing I did was finish my website and start a blog and open an online store for my photography. This is a big project that I've wanted to do for a long time, but it felt so daunting and scary. When I began thinking about creating a website and blog and a possible store I felt held back and almost paralyzed. How do I do this? Where do I start? How can I start when I don't have a FULL and complete plan? I was overthinking each step and not able to do anything. I thought a lot about that "held back" feeling and where it came from.  It turns out I was afraid. I was most afraid that I would do this thing and yet, I would still not be seen. I don't mean seen in an ego way, I mean seen in a more connected way, seen as an artist. Even with that fear running amok, I began to unveil myself. First, I made a website, then I made a new and improved website, and NOW I've made a new new and improved website with a blog. A blog! Oh my, with a blog comes the commitment to write and share on a regular basis. This is terrifying! What if I mess up? What if I share something irrelevant? What if nobody ever reads my blog, or looks at my photos, or buys my art? So much "what if" going on and "what if" gets nothing done.
A few weeks ago, I had a moment of panic about my kids growing up. I'd woken up that morning, and my kids were suddenly 11 and 14-years old. The moments when they were sweet babies and rambunctious toddlers were gone. Sure I have the memories and the photos, but that exact time is gone.  That exact feeling is gone. And it went by so fast! I know, such a cliche. My kids are growing up and becoming amazing young adults, and I cherish this new time with them, but the realization that I won't have another moment exactly like the past moments was powerful. I thought about that.  I searched through the thousands of photos I took of them over all these years and made sure my memories were recorded correctly, and I said aloud to myself, "Jenn, you aren't getting any younger!" Right then and there, I decided that despite the "what ifs," despite the fear of failure that runs rampant through every creative person's blood, I would stop overthinking and do the damn thing already.  So I have. I've done this thing of starting, which is often the most challenging thing to do and you know what? It's getting a little more comfortable and less scary to do all the things that make this thing real in this exact moment. 
So, a big thanks for reading and checking out my new new and improved website and thanks to my friends who have motivated me and supported me while I begin this journey. Woo hoo! Time to get creative and do this thing!
How about you?  What things are you hoping, dreaming, burning to do? Let me know and let me know what you think and what else you'd like to see here.